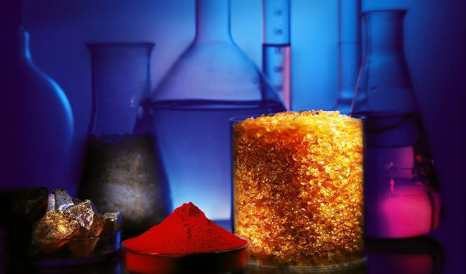 Printing Ink Chemicals
We at Innova Global (India), a leading organization, engaged in manufacturing and offering a superior quality range of Printing Ink Chemicals, We are providing Printing Ink Chemicals that includes Toluene, Ethyl Acetate, Methyl isobutyl ketone, DAA, Methyl Ethyl Ketone, Ethyl Cellosolve, Butyl Cellosolve, Isophonone, Cyclohexanone, Dioctyl Phthalate, Dibutyl Phthalate, Polyester Reducer, Poly Reducer, WovenSack Printing Ink Reducer and P.T. Reducer.
which has mainly low viscosity. These chemicals retain the original properties, as we pack our products in moisture proof polythene and thermocol packets. The wide variety of printing ink and reducers, finds extensive application in the printing industry across the globe.